Postponement until end of 2023
The United Kingdom (UK) has postponed the tightening of customs regulations announced for 1 July 2022. This applies to all planned veterinary and phytosanitary measures as well as the additional requirement of an ENS (Entry Summary Declaration) prior to transport to the UK. The UK government plans to announce a new control regime in autumn 2022. Its introduction will start at the end of 2023.
Existing customs rules unchanged
Please note! The customs rules that were previously introduced by the UK remain valid. You can read the main points here. All customs rules are laid down in detail in the Border Operating Model of the British government. Make sure you comply with this. In this way, you will avoid cargo being stopped at the British border or already in the Dutch port.
Important for all exporters to the UK
Important for all exporters

These are the current customs rules:
Effective from 1 January 2022
Entry into the UK via the pre-lodgement and temporary storage model
Immediate entry into the UK always requires an import declaration
Mandatory pre-notification of veterinary and phytosanitary cargo in the UK
Effective from 1 January 2021
Important to know right now
7 main topics for smooth transport to and from the UK.
In our knowledge base you will find the answers to many questions about your transport to and from the United Kingdom after Brexit.
New to transport to and from the UK
The Dutch Brexit solution?
Since the introduction of Brexit in 2021, you are required to complete 5 simple steps to ensure smooth transport through the Dutch ports. This applies to both inbound and outbound cargo.
All ferry and shortsea terminals make this chain-wide Get Ready for Brexit approach mandatory. Only correctly pre-notified cargo can enter and leave the terminal. From importer, exporter and forwarder to carrier and driver: everyone has a task to perform for Get Ready for Brexit. Together, we ensure that every transport to and from the United Kingdom always runs smoothly.
This means Brexit for you as:
Initiating partners
Supporting the logistics business via Get Ready for Brexit is a joint initiative of the Port of Rotterdam Authority, Portbase, Deltalinqs, evofenedex, Fenex and TLN.
In collaboration with
These organisations support the Get Ready for Brexit initiative and help us inform and activate their customers, members and relations.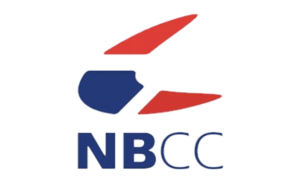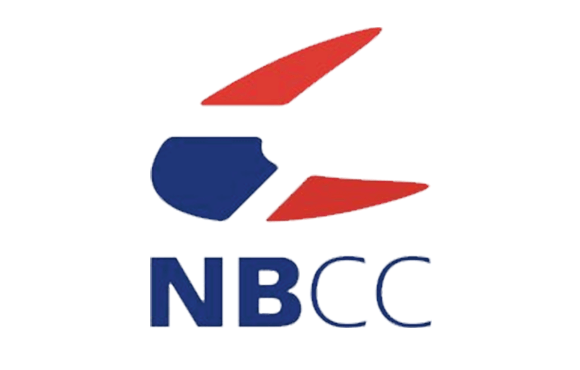 https://www.getreadyforbrexit.eu/wp-content/uploads/2020/09/nbcc.png
370
580
sow media
https://www.getreadyforbrexit.eu/wp-content/uploads/2018/11/logo-brexit-without-payoff.png
sow media
2020-09-17 13:44:36
2020-09-17 13:44:36
NBCC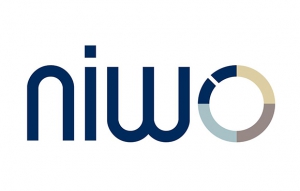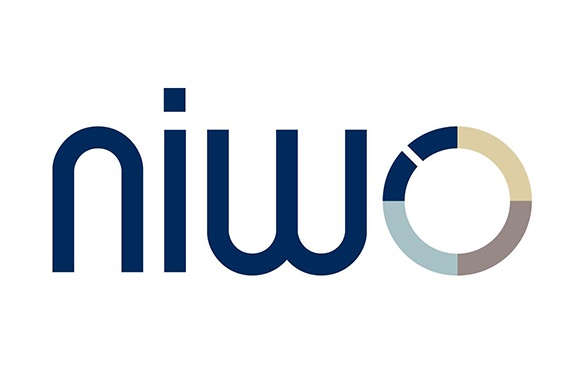 https://www.getreadyforbrexit.eu/wp-content/uploads/2020/07/Niwo.jpg
370
580
sow media
https://www.getreadyforbrexit.eu/wp-content/uploads/2018/11/logo-brexit-without-payoff.png
sow media
2020-09-17 13:41:58
2020-09-17 13:41:58
Niwo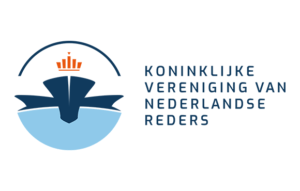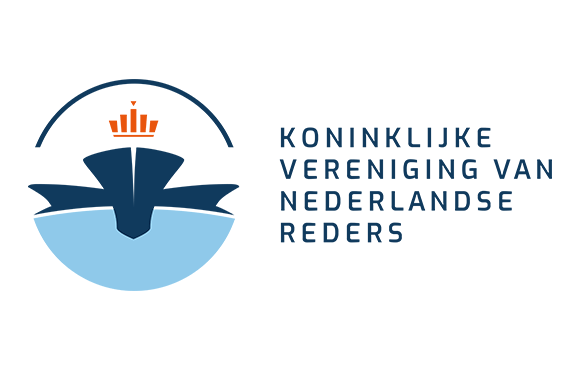 https://www.getreadyforbrexit.eu/wp-content/uploads/2020/06/KVNR-logo-NL.png
370
580
sow media
https://www.getreadyforbrexit.eu/wp-content/uploads/2018/11/logo-brexit-without-payoff.png
sow media
2020-09-17 13:41:24
2020-09-17 13:41:24
KVNR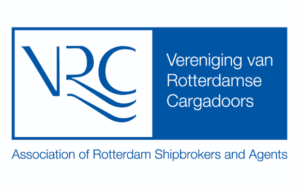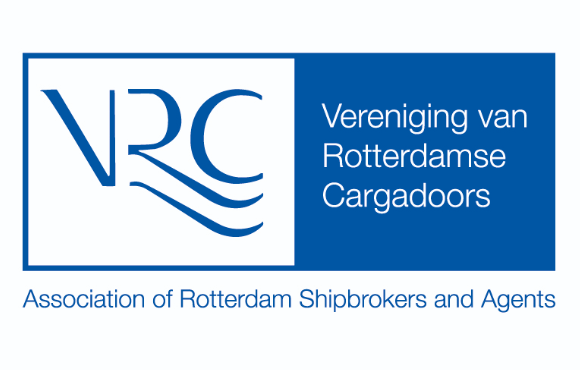 https://www.getreadyforbrexit.eu/wp-content/uploads/2018/12/VRClogo-1.png
370
580
sow media
https://www.getreadyforbrexit.eu/wp-content/uploads/2018/11/logo-brexit-without-payoff.png
sow media
2020-09-17 13:35:46
2020-09-17 13:35:46
VRC Ship Agents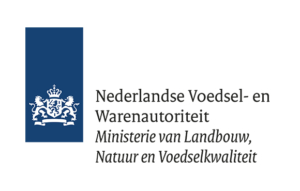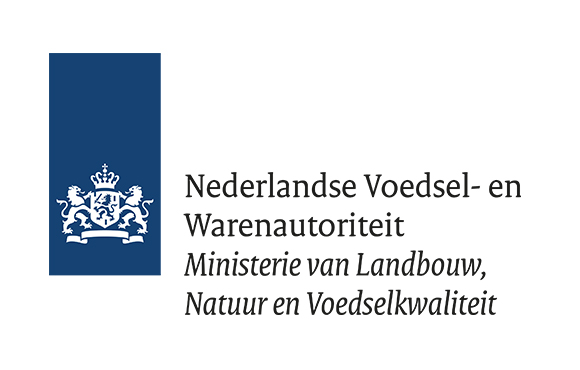 https://www.getreadyforbrexit.eu/wp-content/uploads/2019/02/NVWA-NL.jpg
370
580
sow media
https://www.getreadyforbrexit.eu/wp-content/uploads/2018/11/logo-brexit-without-payoff.png
sow media
2020-09-17 13:34:37
2020-09-17 13:34:37
NVWA