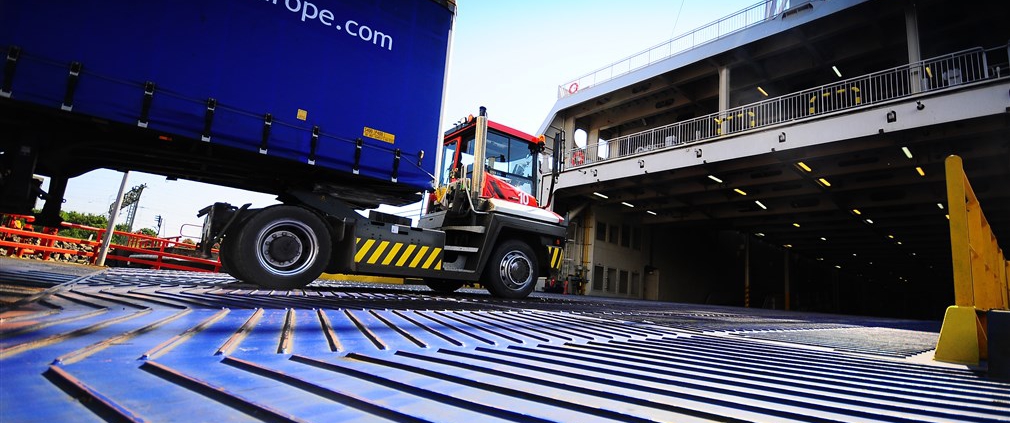 CLECAT Circular 2022/02 (BREXIT) – UK HMRC guidance on common errors when using GVMS
CLECAT Circular – We would like to share with you the latest guidance from the UK HMRC concerning the use of the Goods Vehicle Movement Service (GVMS), which supports the introduction of full customs controls at the EU-GB border on 1 January 2022. The guidance addresses common user errors occurring when economic operators are creating Goods Movement References (GMRs) into GVMS.
In particular, the UK HMRC clarifies that, when moving goods through border locations that use GVMS, economic operators need to ensure the following:
Get a GMR for all movements, including empties.
Do not use the trailer references when entering your Vehicle Registration Number (VRN) into the GMR for an accompanied movement, as this means the carrier will be unable to validate your GMR. The VRN must match the vehicle presenting the GMR.
Do not add EU export Movement Reference Numbers (MRN) numbers into the GMR.
Ensure that you are entering the correct type of declaration reference which is relevant for your movement. For exports via CHIEF or CDS this is the DUCR, for imports via CDS this is the MRN and for imports via CHIEF this is the ERN. For full details around which declaration types should be entered in a GMR refer to Get a goods movement reference on GOV.UK.
Declarants – Use the dual location code for all exports declarations from GB to EU – when moving through the border locations of Dover and Eurotunnel.
Declarants – Ensure that RRS01 is included on your import or export declaration if your goods are being moved via a GVMS border location, otherwise the GMR will be invalid, and your goods will be delayed.
If economic operators do not follow the instructions above, they will be unable to board the vessel.
We would greatly appreciate it if you could further share the guidance with interested parties.
https://www.getreadyforbrexit.eu/wp-content/uploads/2021/12/Brexit-examples-tryout-42.jpg
671
1010
Sylvana van der Mijn
https://www.getreadyforbrexit.eu/wp-content/uploads/2018/11/logo-brexit-without-payoff.png
Sylvana van der Mijn
2022-01-18 13:32:08
2022-01-18 13:32:08
CLECAT Circular 2022/02 (BREXIT) – UK HMRC guidance on common errors when using GVMS