Brexit warrants your attention now as well
Get Ready for Brexit will guide you through the customs rules for all transport of goods between the European Union (EU) and the United Kingdom (UK).
Please note! Brexit is far from finished. In the near future, you will have to deal with several stricter customs requirements in relation to the UK. By preparing yourself now, you will prevent cargo from being stopped at the British border or even in the Dutch port. Postponement on the UK side does not mean cancellation. On Get Ready for Brexit, you can read what the British customs requirements mean for you.
Start Border Operating Model

Phase 2
Introduction prelodgement and temporary storage model
End of six-month deferral on import declarations
Start Border Operating Model

Phase 3
Important for all parties who export to the UK
Certification of veterinary and phytosanitary cargo
Cargo inspection at Border Control Posts
Mandatory safety declarations – ENS
Now important
Everything you need to know about the new Brexit rules
In our knowledge base you will find the answers to many questions about your transport to and from the United Kingdom after Brexit.
Swift transport in 5 steps
The Dutch Brexit solution
Via the chain-wide Get Ready for Brexit solution, in 5 simple steps you ensure swift transport via the Dutch ports for incoming and outgoing cargo.
All ferry and shortsea terminals require participation. Only correctly pre-notified cargo can enter and exit the terminal. From importer, exporter and forwarder to transporter and driver, everyone has a role to play in Get Ready for Brexit. Together we ensure that every transport to and from the United Kingdom always runs smoothly.
This means Brexit for you as:
Initiating partners
Supporting the logistics business in 2021 via Get Ready for Brexit is a joint initiative of the Port of Rotterdam Authority, Portbase, Deltalinqs, evofenedex, Fenex and TLN.
In collaboration with
These organisations support the Get Ready for Brexit initiative and help us inform and activate their customers, members and relations.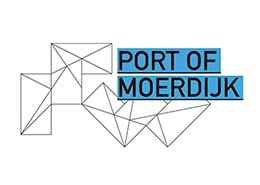 Port of Moerdijk
https://www.getreadyforbrexit.eu/wp-content/uploads/2020/11/port-of-moerdijk-logo-2.jpg
185
260
sow media
https://www.getreadyforbrexit.eu/wp-content/uploads/2018/11/logo-brexit-without-payoff.png
sow media
2020-11-17 14:22:44
2020-11-17 14:24:02
Port of Moerdijk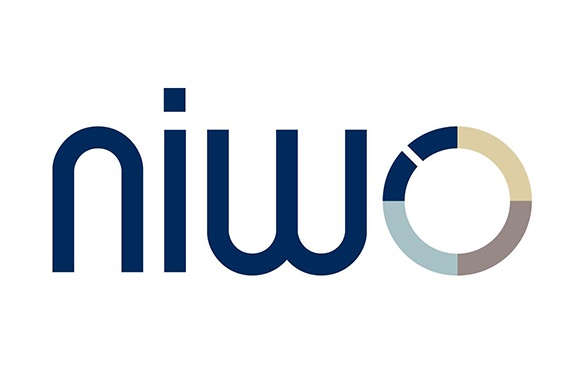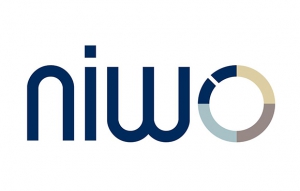 https://www.getreadyforbrexit.eu/wp-content/uploads/2020/07/Niwo.jpg
370
580
sow media
https://www.getreadyforbrexit.eu/wp-content/uploads/2018/11/logo-brexit-without-payoff.png
sow media
2020-09-17 13:41:58
2020-09-17 13:41:58
Niwo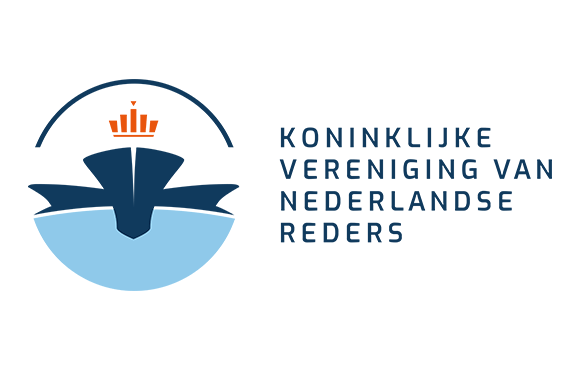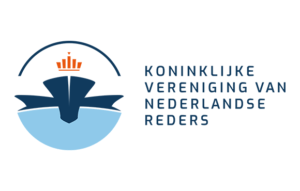 https://www.getreadyforbrexit.eu/wp-content/uploads/2020/06/KVNR-logo-NL.png
370
580
sow media
https://www.getreadyforbrexit.eu/wp-content/uploads/2018/11/logo-brexit-without-payoff.png
sow media
2020-09-17 13:41:24
2020-09-17 13:41:24
KVNR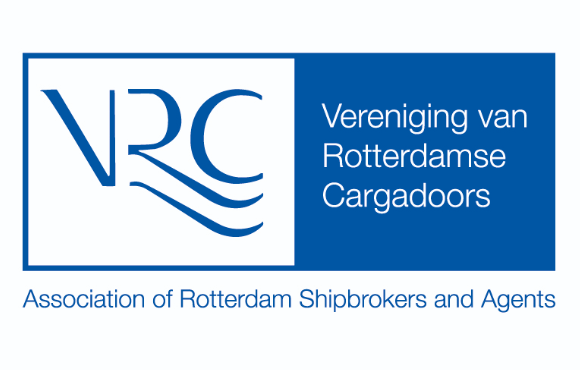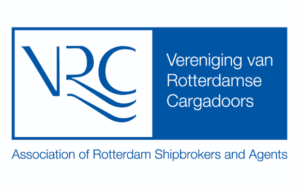 https://www.getreadyforbrexit.eu/wp-content/uploads/2018/12/VRClogo-1.png
370
580
sow media
https://www.getreadyforbrexit.eu/wp-content/uploads/2018/11/logo-brexit-without-payoff.png
sow media
2020-09-17 13:35:46
2020-09-17 13:35:46
VRC Ship Agents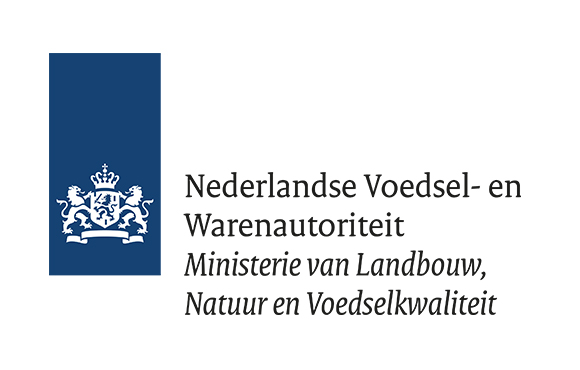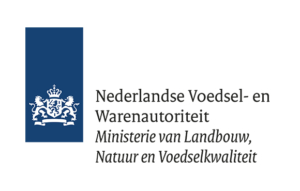 https://www.getreadyforbrexit.eu/wp-content/uploads/2019/02/NVWA-NL.jpg
370
580
sow media
https://www.getreadyforbrexit.eu/wp-content/uploads/2018/11/logo-brexit-without-payoff.png
sow media
2020-09-17 13:34:37
2020-09-17 13:34:37
NVWA